Termite Reticulation Systems
Install and Refilling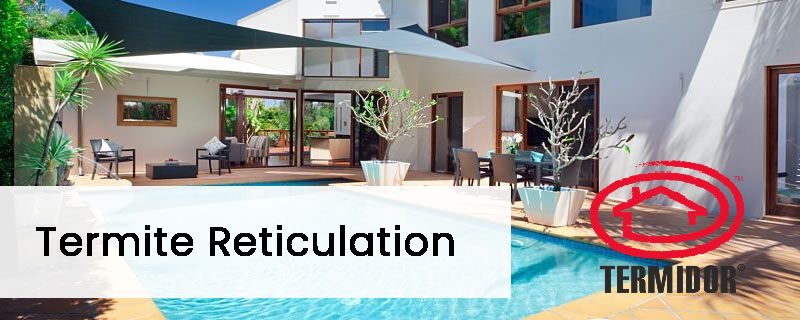 A termite reticulation system is a combination of different underground pipes positioned around a property for continuous protection against termites. Using a network of underground pipes, we can replenish a chemical barrier using pumps and specialized equipment.
The reticulation system provides immediate access directly to the soil around a property without needing to drill through concrete every time you want to replenish the chemical barrier.
Termite reticulation treatment is best suited for new homes and areas with high termite risks. Regardless, we can also install it in homes that are undergoing renovations.
Australian standard demands that there must be a replenish able termite barrier between a newly poured concrete slab and an existing home foundation.
As a result, we lay a termite reticulation line beneath where new and old slabs meet. This way, we can connect it up and refill it when the chemical meets the end of its cycle.
How It Is Installed 
We apply the chemical through the hose, at a certain pressure, to form a termite treatment zone. However, if you have an existing and intact reticulation system, we only need to replenish it with a chemical barrier – in our case, we use Termidor.
We use a flexible, but a strong pipe with evenly spaced holes at 200 mm intervals. Each pipe has a stop end and fill point, and runs about 10 metres.
Then, we trench around the perimeter of a property and install the hose in the remaining soil. Before setting the hose, we chemically-treat the slab footing and backfill the soil to about 50 mm below the finishing level.
The reticulation system can last up to 8 years. When we come back for maintenance, we connect the system to a high-powered chemical pump at high pressure for evenly distributing Termidor throughout the soil via the holes in the reticulation pipes. This way, we don't have to unearth the grass or landscaping. A reticulation system is less labor intensive and cheaper.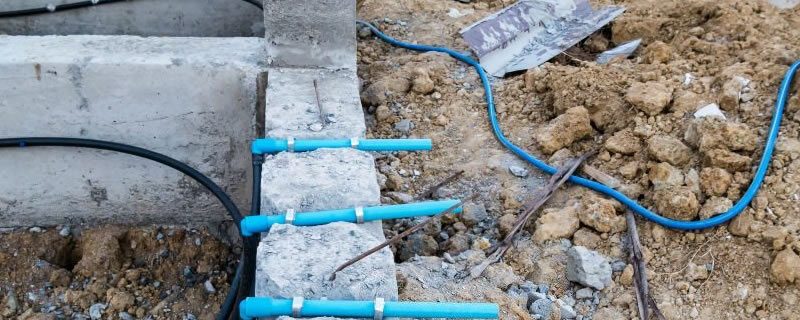 The Problem With Some Termite Reticulation Systems  
When some homeowners try to replenish their old barrier system, they use cheap repellents. Although the repellents are formulated to keep termites out, they don't. Most times, the termites already know the repellents are there. As a result, they either go around it or under it.
At Eco Pest Control Melbourne, we use Termidor to replenish a termite reticulation system. Termidor is a non-toxic repellent that is odorless. By implication, termites will not be aware of its presence and won't avoid it.
Another problem with termite reticulation systems is that they sometimes fail when you pump them up. If you try to pump in an obsolete system with pressure, the pipe will break apart, and it will only saturate a corner of the property.
The Installer Is Everything  
The installer often determines if the reticulation system will work as intended or not. Reticulation installers that don't know how the system works will make a mess of the installation.
For example, we have witnessed cases of installers covering pipes with rocks and rubbers and hindering the dispersion of the chemicals. Other cases include bending the hose and securing it with a clip that can break underground. There is an endless list of what could go wrong.
At Eco Pest Control Melbourne, our reticulation system installers are licensed and professional enough to do a fantastic job. Get in touch, and we will create time to come and take a look at your system.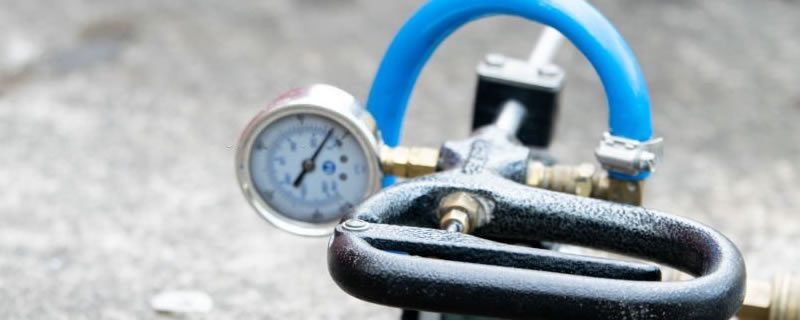 Services
Termidor Termite Barriers
Termite Reticulation
Termite and Pest Inspections
Monitored Termite Baiting
Commercial Pest Management
Residential Pest Control
Why Choose Us
Reticulation Specialists
Free Quotes & Advice
Termite Control Professionals
VIC Licensed
Locally Owned and Operated Melbourne Pest Control Company
Termidor Accredited Applicators
$20,000,000 Public Liability Insurance
Fully Licensed Pest Technicians
Experienced and Reliable – If We Make an Appointment We Stick To It
100% Customer Satisfaction Guarantee
Friendly Customer Service
We Will Beat Any Competitors Price – Just ask us.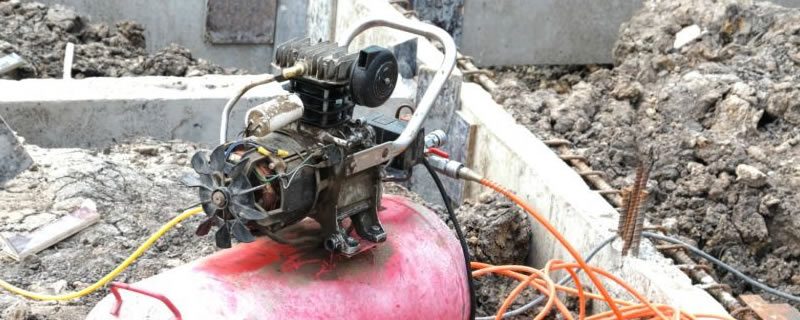 Service Areas
Central Suburbs
Essendon
Melbourne CBD
Inner City
Eastern Suburbs
Northern Suburbs
Collingwood
Western Suburbs
South East Suburbs
South Yarra
Mornington Peninsula
Richmond
Prahran
Contact Us
Get in touch with our experienced team to find out more about getting reticulation systems set up. Our friendly staff will be delighted to answer your queries and provide you with a free quote – call 03 8595 9880 today!