Commercial Pest Control Professionals
Commercial and Industrial Pest Control Experts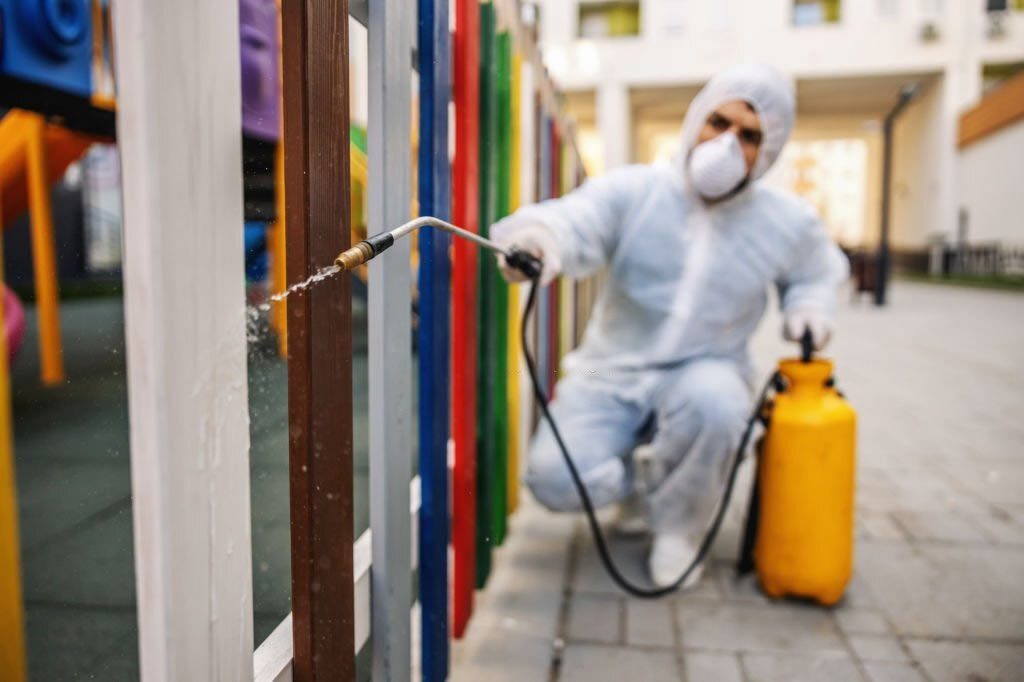 As one of the best leading commercial pest control companies in Australia, Eco pest control Melbourne is committed to supporting your business with effective pest management. We provide comprehensive pest control services for multisite and single businesses across Australia. Our industry-leading commercial pest management services will protect your business and your brand's reputation.
Why Regular Pest Control Is Important For Businesses  
Protect Your Employees and Reputation  
In the warm Australian climate, protecting your customer and reputation should be your priority. If left unchecked, pests in the workplace can pose serious health risks. For example, it will disrupt your daily function and decrease productivity. Apart from this, your business or organization can also face severe regulatory fines that will ultimately damage the company's reputation.
Since each business is unique, we have tailored solutions that will fit your circumstances and objectives. Our commercial pest control solutions cater to large and small organizations. Regardless, we can create a solution tailored to your specific needs.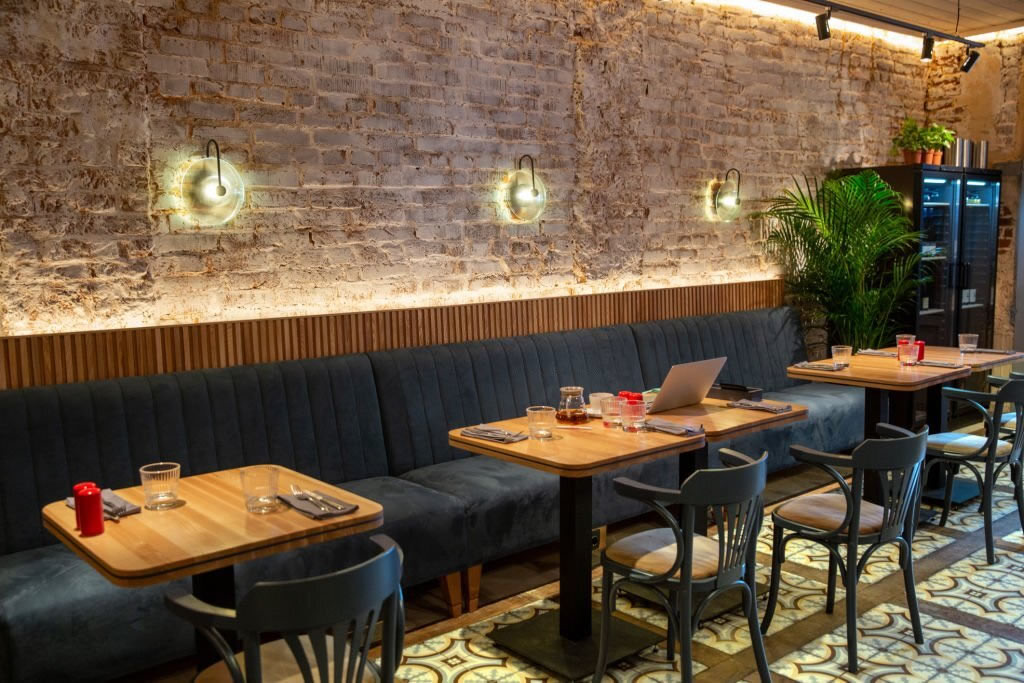 Pests come in different types and sizes – and they all carry diseases that will spread through the whole business. Some insects and rodents can spread viruses that will require extensive treatment. For a restaurant, it can even be more daunting.
Our commercial pest control team is fully licensed to resolve pest infestation issues. Not only this but we are fully insured – hence, you can rest, assured that no harm will come to your business. Some of the properties we manage include:
Strata  
Individual owners are most responsible for maintaining their units. However, as a strata property manager, you are still responsible for the property's pest control. If left unchecked, common pest issues will quickly turn into major problems that can result in expensive and extensive damages.
Our proper pest management plan delivers safe and effective pest control. We have extensive experience working with strata managers, and we can draw up preventive home protection plans to save your time and money down the road.
Offices  
A pest-free environment is crucial to a business. For your staff, you must prioritize their health and keep productivity at an all-time high. For customers, business partners, and associates, you must present a delightful corporate image worthy of transacting with.
Eco Pest Control Melbourne uses specialized techniques and urban pest control solutions to ensure that you are staff and visitors are protected. We offer a robust solution that your business can choose from to protect itself from the risks pest infestation can bring about.
Retail Shops  
Densely populated retail stores are vulnerable to pests. Continuous delivery, an influx of customers, and full storage areas provide the ideal place for pests to hide. Regardless, we have designed solutions to reduce risk, protect your stock, and promote good hygiene.
Our certified technicians provide effective pest control solutions that allow you to meet standard operating procedures.
Shopping Centres  
When you have a center that caters to different items and multiple visitors in a day, you can't leave anything to chance. However, we understand the challenges of assessing and controlling risks associated with a complex supply chain. This is why we deliver innovative solutions and new technologies through next-generation products and services to proactively manage risks and ensure safety in shopping centers.
Restaurants  
A viral TikTok video of large rats scurrying down the walls of Popeyes – a DC restaurant, forced health officials to shut down the restaurant. Would you like to wait until something like this happens to you or will you do something about it?
We understand that food is an unstable compound to work with as it can be affected by bacteria during any stage of production. Even with stringent sanitation rules, an outbreak can still happen. However, at Eco Pest Control Melbourne, we understand the risks you face and can provide preventive safety measures to find existing pests and eradicate them.
Schools and Universities  
As an educational institution, your students and staff must come first. In other words, you have a responsibility to provide a clean, safe, and enjoyable learning environment. However, pests will soon become a nuisance in your educational facilities if you don't do something.
Eco Pest Control Melbourne supports small, densely populated, multi-unit, and remote schools. By implementing advanced pest control solutions, we can detect, capture, and exterminate pests. We work proactively to keep the learning environment free from pests and safe without health implications.
Childcare  
Children are fragile; hence, deserve absolute protection from pest infestation. Healing centers, hospitals, and schools cater to children, who are likely to contract a disease since they spend a long period in such places. At Eco Pest Control Melbourne, we prioritize controlling pests and preventing infestations that can contaminate surfaces, equipment, and supplies. With our experts, you can create the best environment for children.
Hotels  
Pest control is an active part of the hospitality sector. To ensure customer satisfaction, hotels must deal with their pest issues without drawing too much attention to such activities. As a leading expert in pest control and management, Eco Pest Control Melbourne delivers high-level protection against pests. Not only this, but we use discreet and unobtrusive approaches that won't affect your normal business.
Government  
Public spaces are no strangers to pest infestation. These areas attract the most infestation and support pest colonies. Since the government has a zero-tolerance policy for pest problems, we help the government and local councils provide enjoyable, safe, and clean public spaces where the community can live, play and work.
Our Competitive Edge
Food Safe Compliant
Focus on Customer Satisfaction
Control Infestations Efficiently
Budget-Friendly Services with Additional Treatments
Top-Caliber Service from Professionals
Commercial Pest Management Reporting
Committed to Providing Quality Service
100% Satisfaction Guarantee
12 Month Warranty
Great Customer Service
Affordable Pricing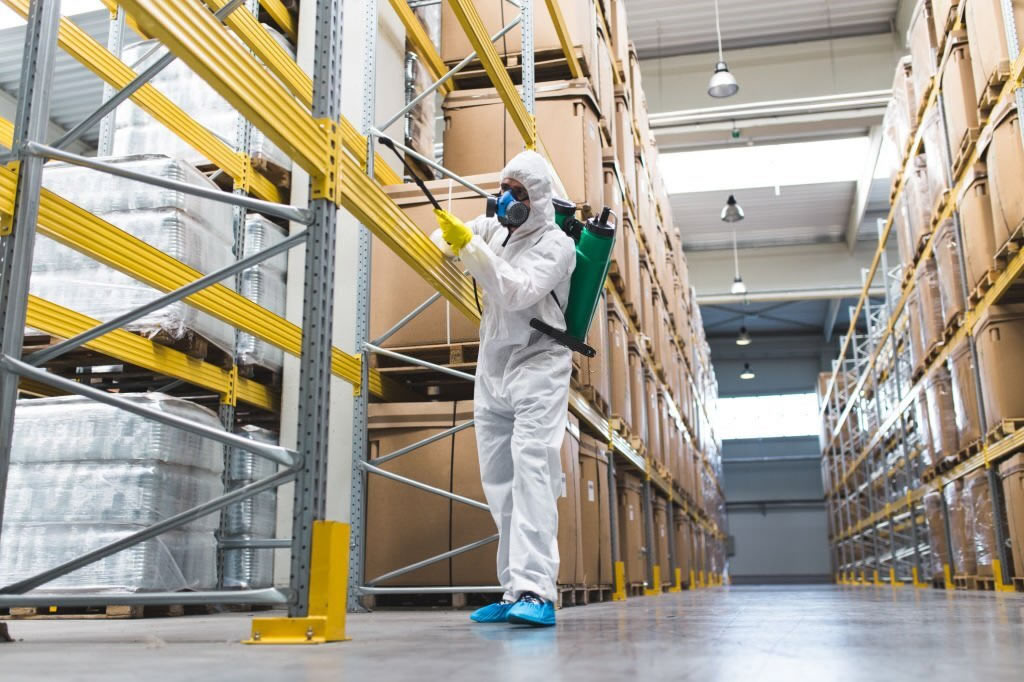 What We Offer
Detailed Inspection of Insects and Pests
Customised Termite Management Programs
Thermal Fogging
Treatment of Established Buildings and Warehouses
Complete Yard Control
Termite Barriers by Termidor
Termite Baiting by Sentricon
Our Service Areas
Central Suburbs
Melbourne CBD
Inner City -Soiuth Yarra, Prahran, Richmond, Essendon, Collingwood
Eastern Suburbs and South East
Northern Suburbs
Western Suburbs
Mornington Peninsula
Talk To Us
We offer free commercial pest management advice and strategy sessions. Contact Eco Pest Control Melbourne today  for more information. Phone us on 03 8595 9880.
A representative will be in touch shortly.