Termite Control
Safe and Effective Results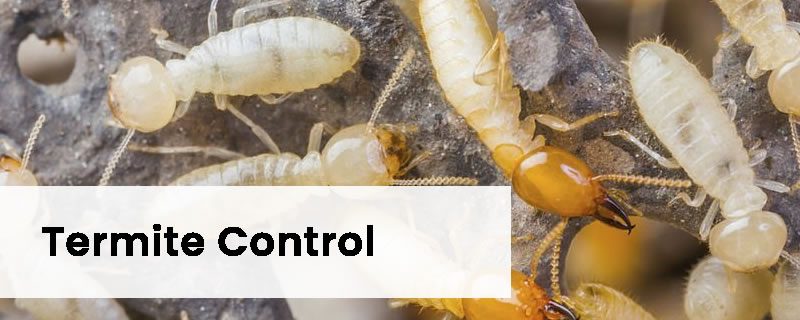 Eco Pest Control Melbourne is the best in termite treatment. Our service covers industrial, commercial, and residential areas. Our team of fully-trained, qualified, and licensed termite exterminators use the best termite treatments that guarantee safe and effective results for your family and home. If you detect termites on your property, call us for an inspection and subsequent treatment.
Our Termite Treatment Service  
After a comprehensive inspection of the exterior and interior of your property using the latest detection technology, we take measures to treat live nests and infestations.
We offer termite barriers for new buildings and termite baits and traps for standing structures. Our anti-termite treatment service annihilates the termite population without affecting the environment.
Live Active Termite Treatment
Termites are most destructive in their desire to consume cellulose. To eradicate them, we spray entire colonies with Termidor.
Termite Barriers
We use physical and chemical barriers to destroy termite infestation within and outside your property. Our physical barriers are designed to provide long-term termite management. The barriers will prevent termites from accessing and setting up a nest on your property.
Physical Barriers  
Most physical barriers are used during construction or renovation. It includes laying sheets over slabs to prevent termites from entering your building through its foundations. A physical barrier is a suitable option if you want to build a new property or renovate an existing one.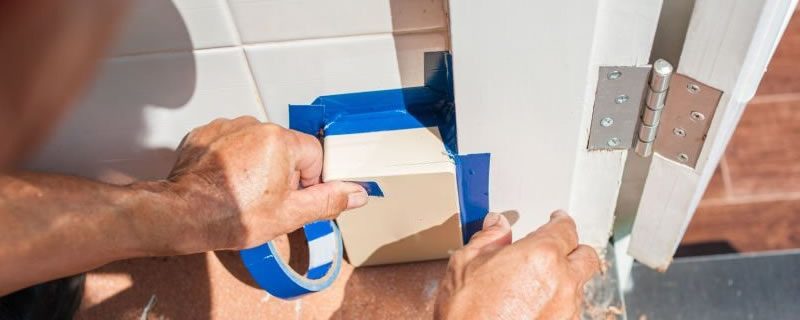 Chemical Barriers  
Our chemical termite barriers are fantastic for long-term termite treatment. We use Termidor to create an unbroken zone around your property at Eco Pest Control Melbourne.
More than just repealing termites, the chemical barrier destroys existing colonies. Thanks to an undetectable action, our slow-acting chemical barriers are long-term solutions that kill termites in weeks, and last up to eight years.
Reticulation Barriers  
We release Termidor into the ground through flexible, strong, and perforated pipe networks. This system can sit under existing structures with minimal disruption, and you can install it during renovation. Reticulation systems work by pumping Termidor into the soil to eliminate pests before entering the structure.
Termite Baits  
Termite baiting systems intercept termites in the ground before reaching your property. Baiting stations let us detect termites in places where we cannot use a chemical soil barrier.
It is also a safer alternative if you don't want traditional chemical treatment methods. When termites feed on the bait, they will transfer it back to the colony and will result in the complete extermination of the colony.
At Eco Pest Control Melbourne, we use Sentricon, Exterra, and Trelona termite baiting systems. The baits weaken termite mandibles and exoskeleton and stop them from chewing on timber.
It also has growth inhibitors that prevent molting over the period it takes to kill the nest. Our professionals can install termite baits above the ground and in the ground, depending on the type you want.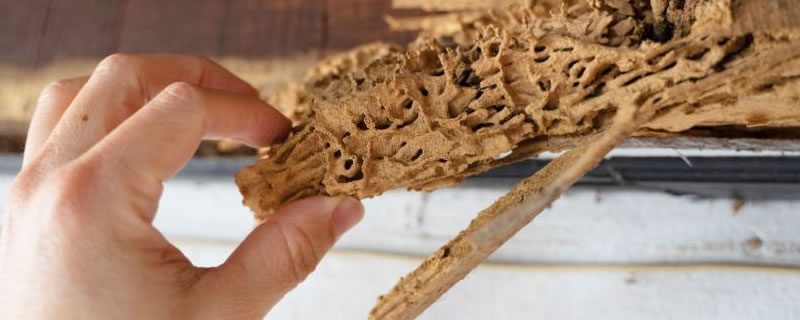 If you want the best termite treatment, you have come to the right place. Our termite treatment, barriers, and baits are effective and inexpensive. If there is an active colony above the ground, we can spray the colony and surrounding soil with Termidor to ensure removal. Eco pest solutions Melbourne is an accredited applicator of Termidor, and our other treatments are also as effective.
Why Choose Us
100% Satisfaction Guaranteed
Licensed BY Local Govt.
$20,000,000 Public Liability
PMT's Licensed by Victorian Government
20 Years Experience
Professional Indemnity Insurance
Electronic Reporting
10 Year Protection
Our Services
Physical and Chemical Barriers
Reticulation Systems
Annual Inspections
Bait and Moniroring
Locations Serviced
Melbourne CBD
Inner City
Eastern Suburbs
Northern Suburbs
South Yarra
Mornington Peninsula
Prahran
Richmond
South Yarra
Essendon
South East Suburbs
Collingwood
Western Suburbs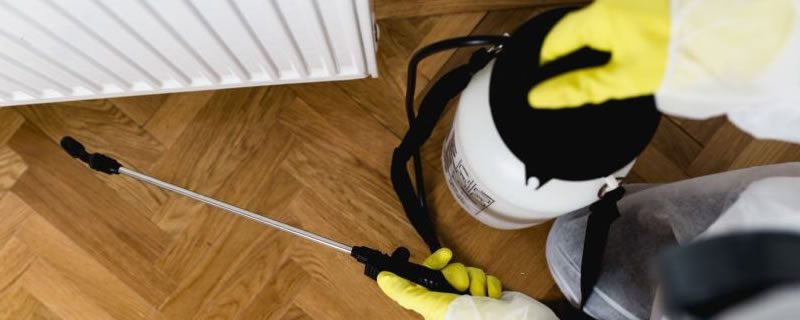 Request Your Quote
Don't let termites take over your home! Our expert team is ready to provide you with the best solutions for dealing with a troublesome infestation. Contact us today and we can discuss all of your options at 03 8595 9880.