Residential Pest Control Professionals
Apartments and Houses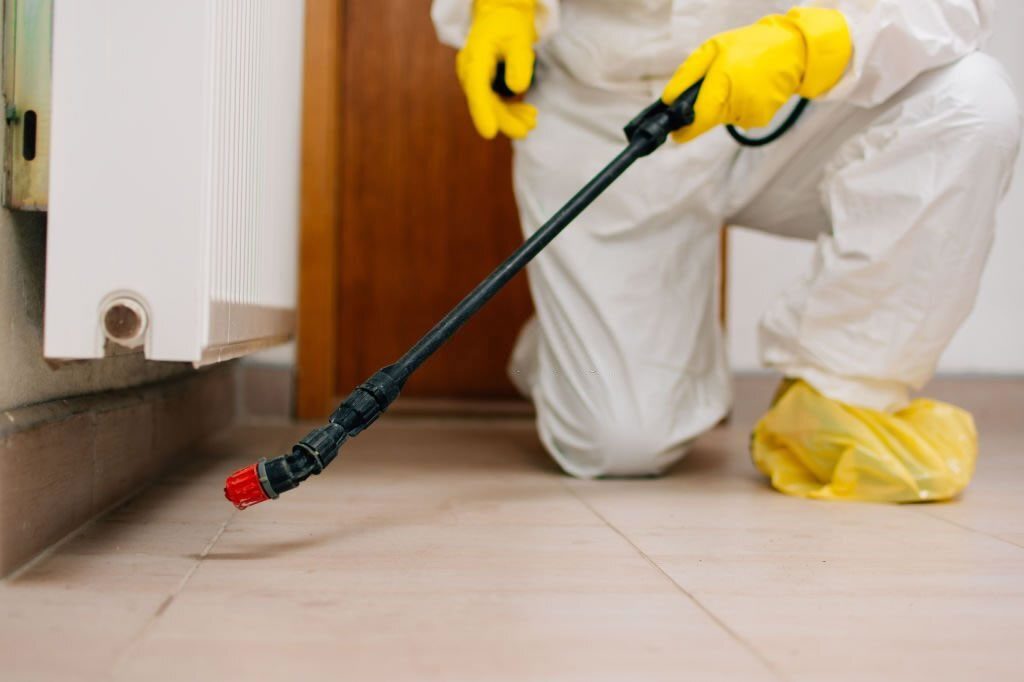 Are you looking for residential pest control for your home? At Eco Pest control Melbourne, we are licensed by the Australian government to provide effective and affordable pest control treatment for houses.
Residential Pest Control 
Different types of pests exist in the home – most of which can cause health problems. These include ants, spiders, mice, flies, cockroaches, termites, etc. Our residential pest control prevents havoc to your property by eradicating infestation and preventing an outbreak. We use modern processes that won't hurt the environment or the house occupant, and we educate homeowners on how to eradicate pests themselves.
Benefits  
At Eco Pest control Melbourne, our residential pest control exterminates pests and prevent future infestation. Pests reduce the value of a home and attack its structure. Therefore, pest control is a way of protecting your home from damages.
Our pest control prevents the spread of diseases and dangerous illnesses like tapeworm infections, typhoid, asthma attacks, or allergies. We address the problem from the root to make the home safe for kids, elderlies, pregnant mothers, and every other occupant. Our custom solutions fit the bill and promise guaranteed and complete home protection.
How can we say this? Our professional, experienced, and licensed pest technicians use efficient and safe pest control products that guarantee instant results.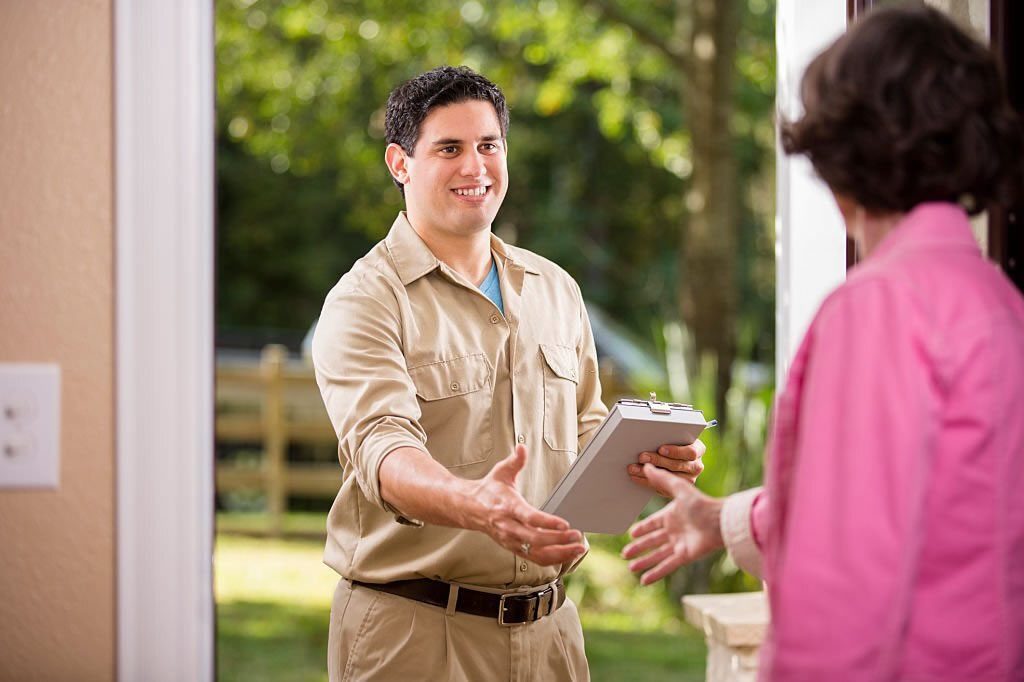 Common Pests  
We treat the following common pests:
Bedbugs
White ants and termites
Rodents
Black and brown ant
Australian, American, and German cockroaches
Spiders
Silverfish  Centipedes and scorpions
Wasps and bees
Facts  
Did you know that:
Moistures attract insects. Cockroaches love moist and warm areas, and silverfish loves the bathroom.
Female fleas can live for up to 100 days? Within their lifespan, they can produce more than 500 fleas.
Cockroaches alone carry 33 types of bacteria
Fleas can jump 130 times their height
Female mosquitoes drink 5millionth of liters of blood per serving
Ants can carry 50 times their body weight and don't sleep. If the queen dies, no worker ants are born, and the entire colony dies.
Mice can produce 2500 heirs and 18,000 droppings in six months
Bed bugs hide in cracks during the day and feed outside at night.
Termite species queen lay over 40,000 eggs per day. That is 15-25 eggs per minute.
Silverfish can destroy clothing, wallpaper, or anything that has carbohydrates like glue, sugar, and starch.
Plastic worms can trigger COPD and asthma attack
Techniques Used 
At Eco Pest control Melbourne, we use organic, natural, and biological methods to exterminate pests and prevent future infestation.
Our natural methods involve using mulches and organically-made pesticides to keep the garden clean.
We use safe biological means that won't hurt the environment, your home, and its occupant. This sometimes means introducing natural predators like insects, mites, wasps, etc. To the environment.
We also use organic techniques like pheromone traps, sticky traps, or floating row covers to control pests.
Regardless of the methods, our techniques guarantee 100% results and are safe to be around.

Reasons to Choose Us
20 Years Experience
$2000000 Public Liability Insurance
Experienced and Professional Pest Technicians
Guaranteed Complete Home Protection
12 Month Warranty
Eco Friendly Pest Control Products
Commercial and Industrial Properties
Instant Results from Customized Treatments
Procedures We Conduct
Protection from Common Household Insects
Monthly and Quarterly Follow Up Services
Thorough Pest Inspection
Interior and Exterior Spray Treatment
Dusting Roof Voids
Gel in All Cupboards
Service Areas
Melbourne City
Eastern Suburbs
Western Suburbs
Southern Suburbs
Mornington Peninsula
Northern Suburbs
Contact Us
Protect your property from unwanted pests and call the Eco Friendly Experts now. Our expert team is here to provide you with a no-obligation quote, so get in contact today on 03 8595 9880 for friendly advice about pest control options.