Termite Baiting Systems
Termite Bait Options for Homeowners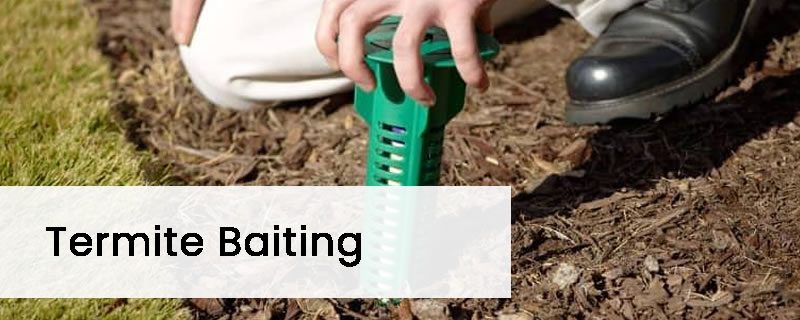 At Eco Pest Control Melbourne, our termite baiting system is functional for controlling the termite population and infestation without hurting the environment. As the name implies, it is bait for termites. Our professionals can deploy termite baits below or above the ground to attract termites and destroy them before they reach your business structure or home.
Bait stations allow safe detection and elimination of termites in places where you cannot use chemical barriers. They are also environmentally safe and that is why many homeowners in Melbourne prefer them. When termites feed on the station, they transport the actual bait back to the nest. Interestingly, our baits contain growth inhibitors that prevent the molting process throughout the colony until it kills off the entire population.
How Our Termite Baits Work  
At Eco Pest Control Melbourne, we use Sentricon, Exterra, and Trelona baiting systems.
Sentricon Termite Bait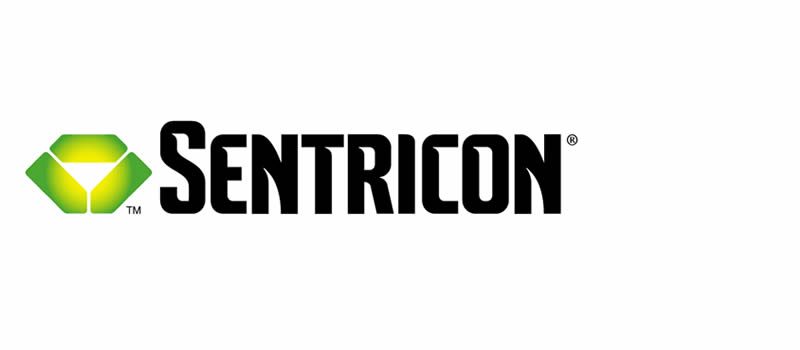 Our pest control technicians and licensed professionals install sentricon as a drill-free alternative for protecting property. If you have ever noticed green circles installed in yards throughout your neighborhood, those are sentricon termite bait stations.
We load sentricon bait stations with cellulose baits that termites cannot resist eating and sharing. After consuming the food, the entire colony will die between 60-90 days. Therefore, the bait system protects properties from underlying termite issues and future infestation.
Exterra Baiting System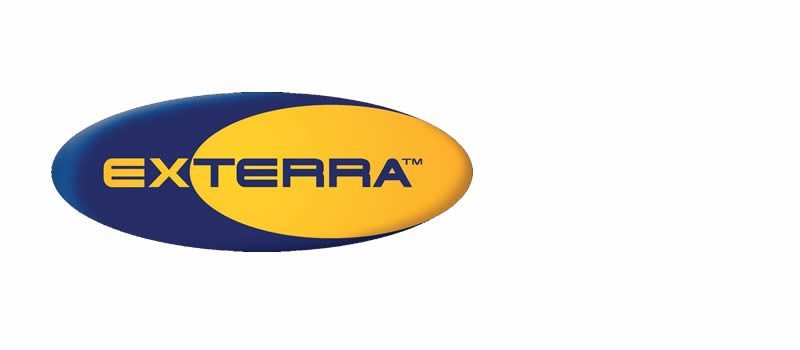 Exterra is an above-the-ground and in-ground baiting station that contains eucalypt timber interceptors that termites love. We install the system around the perimeter of your property and load it with Termidor, a substance containing cellulose, but that can kill the entire nest
If the termites are already active inside your structure, we use above-ground exterra stations. Our professionals mount the stations over or near the affected areas place requiem within the station. Above-ground exterra bait is also effective if your home is surrounded by concrete that is not easy to dig through.
Trelona Advanced Termite Bait System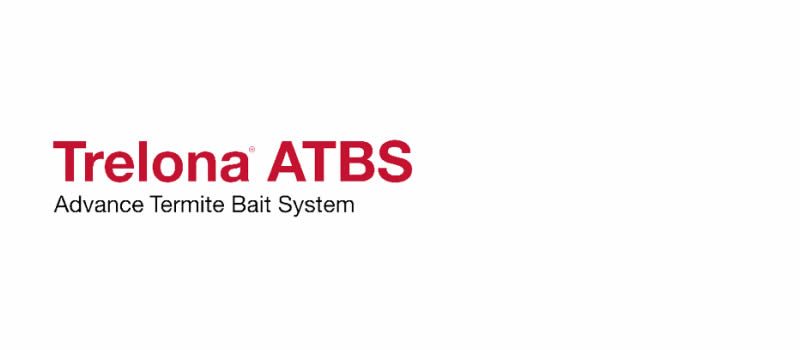 The trelona baiting system works 24/7 and contains an active ingredient and cellulose. We lock cellulose tablets in the station, and while termites consume it, the active novaluron eliminates the colony through feeding. Trelona is pre-loaded in a clear case with entry-holes where termites can enter through and feed. The bait system will kill an entire termite colony in about 90 days.
Bait Positioning  
Termite colonies are usually large and contain up to millions of individuals occupying up to half an acre in some cases. As a result, the colony responsible for inflicting damages on your property may be located in your neighbor's yard and not yours.
This is why we strategically place the stations 10-20 feet apart, and we can have dozens of them on a single property. This action increases the odds of discovery and success.
After installing the system, our professionals will come back to service or refill the station every few weeks. This is to avoid the risk of termites consuming the entire bait or abandoning the station. In a way, we make the station another food source to keep them coming for more.
We load our bait stations with Termidor – the number 1 chemical for eliminating termites. You can either install Exterra in the ground or above the ground. On Average, we install more than 22 bait stations on a property, placed every 3m apart, and we check them regularly for signs of termite activities.
FAQs  
Can you refill them yourself? 
No, don't refill termite baits yourself. Every bait system has precautions and additional steps you must pay attention to. Because of these mandatory precautions, you should let a professional refill your termite baits.
How much does installation cost? 
The layout of your home, landscaping and attached structure determines the installation cost. Book a free online visit today at Eco Pest Control Melbourne, 100 Queen St, Melbourne, VIC, 03 8900 1200.
The only associated fee is the cost of refilling the bait stations. Not to worry, it is not expensive. If you want, we can give a one-time quote that cancels any ongoing fee.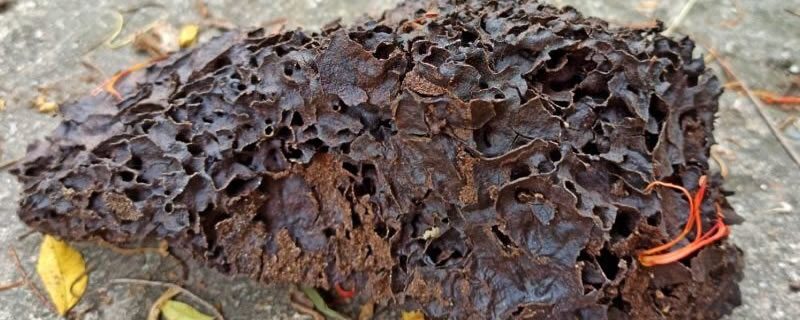 Why Choose Us  
We understand how the baiting system works and how to use it in complex situations. We also know where to place them on a property's perimeter to ensure precise and the absolute best protection. Our expert pest control team is trained, licensed, and certified in complete colony elimination. Since termite species consume the bait differently, we know when the entire colony is eliminated and when few termites are still active.
Locations
Melbourne CBD & City
Northern Suburbs
Western Suburbs
Eastern Suburbs
Bayside Melbourne
Request A Quote
Eco Pest Control Melbourne offers free site visits to assess the perimeter and determine the type of baiting station you need. Termite baits are easy to install, and the upfront cost is less expensive. They are also better for the environment and safe to be around. Call us today for a site visit or price quotes.