Licensing Requirements for Pest Control in Melbourne
Pest-Free Environments through Licensing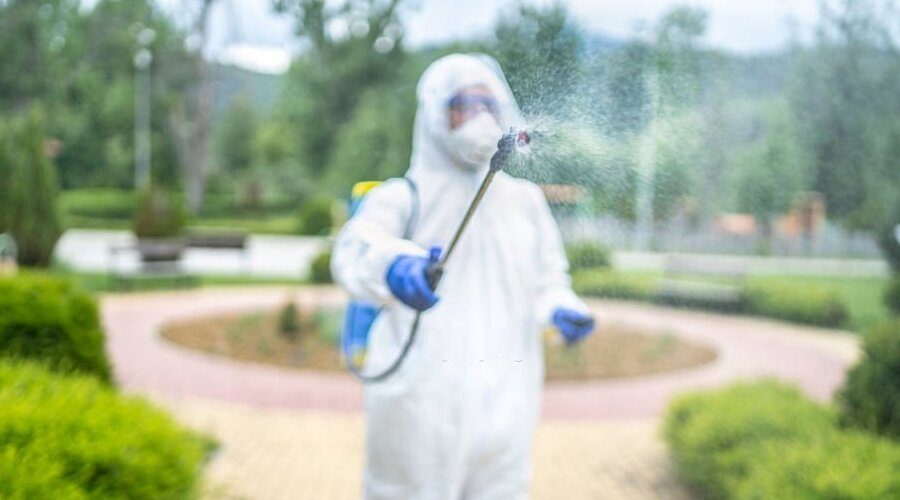 The rules of professional pest control practice vary from state to state, often leaving people confused about the truth.
In this article, we'll explore all you need to know about pest control licensing regulations in Melbourne.
We'll start by providing some facts about the licensing system.
Then move on to discuss different types of licenses available.
Also, how to apply, followed by a section on fees and charges.
Lastly, addressing some common questions regarding pest control in Melbourne.
Facts about pest control regulations in Melbourne
All pest control chemicals must be approved by the Environmental Protection Authority (EPA).
Minimum safety gear and protective clothing must be provided when operatives are using certain toxic chemicals, insecticides, or baits.
Lastly, pest controllers who use traps have to comply with native animal legislation. Also, they need permission from the local government authority where applicable.
There is not an urgent or priority application process.
Operator Licence Types
Trainee Licence
Trainee licences may come with specific conditions depending on the location and type of licence. Generally, these include passing applicable tests, providing various documentation and proof of identity, as well as meeting minimum age requirements. Applicants must be at least sixteen years old to obtain a trainee licence. Tests usually consist of both written and practical exams which will cover knowledge relevant to the particular job or task that requires this type of specialised licence.
Pest Technician and Interstate Operator
Needed for those who work in the pest control industry who wish to spray chemicals, baits, or any other pest solutions.
Timber Pest Technician and Interstate Operator
Needed for those who work in the pest control industry who wish to conduct an inspection and carry out treatment works on timber within properties.
Fumigator
Needed for individuals who work in the pest control industry who wish to carry out services such as fumigation, tenting, and and other form of fumigants.
Requirements to hold a licence
In order to hold this license, a person needs to successfully complete formal on-site training.
Must have an individual indemnity insurance policy in place.
Needs to pass all necessary assessments and tests.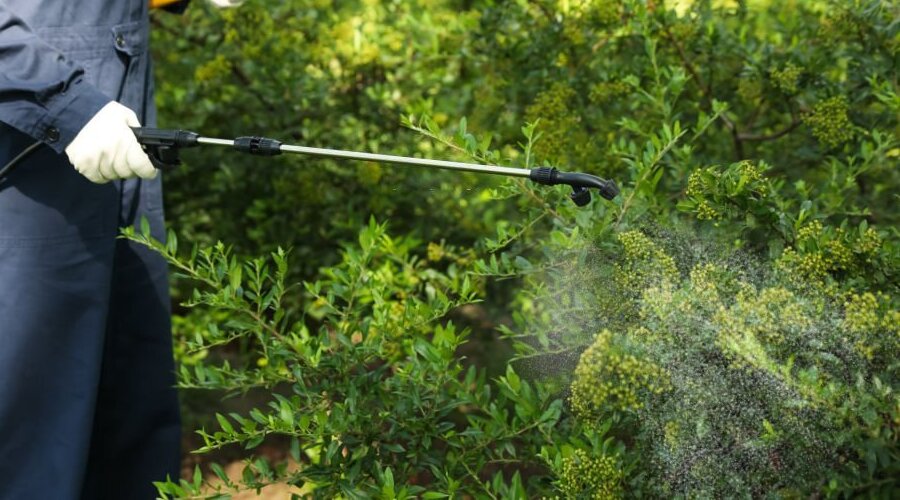 Exemptions from the requirement to hold a licence
A person administering an approved or experimental chemical product for research and development purposes.
Individuals carrying out fumigation, disinfection, and disinfestation of goods imported into Australia.
Property owners conduct activities related to their own properties within defined parameters as defined by regulations.
How to apply
The first step in applying for any types of pest control license is to undertake the relevant training and assessment program. It complies with the Victorian Pest Management Regulatory Authority (VPMRA) guidelines and standards.
Once all training requirements have been satisfied, submit a licence application form.
This is along with any attachments as required by VPMPA to the Licensing Team for processing.
Upon receipt of your licence application form, it will be reviewed by assessing officers before being approved or rejected.
Fees and charges
The cost of a pest license in Melbourne will vary based on the type of license sought. A qualified technician License can set you back between $700.00 and $1000.00. While a Timber Technician and other interstate operator is likely to cost around $650.00. Fumigator License maybe just slightly more expensive at $800.00. Initial fees include all applicable taxes. Renewal costs should be cheaper than initial applications.
FAQs
How long does it take for an application to be processed?
The time taken for a licence application to be processed will depend on the type of license being applied for. A qualified technician or timber technician and other interstate operator licence applications could take up to 8 weeks. Avoid submitting an incomplete application to avoid the hassle of coming back.
Can I start offering my services without a Pest Control Licence?
No, it is a criminal offense to offer pest animal hunting services in Melbourne without holding a valid licence. Also, licence applications must successfully complete training and assessments before they can start offering their services.
Do I need individual liability insurance for my Pest Control Licence?
Yes, in order to hold a valid licence, proof of current liability coverage must be provided. This will need to be updated as required by the VPMRA.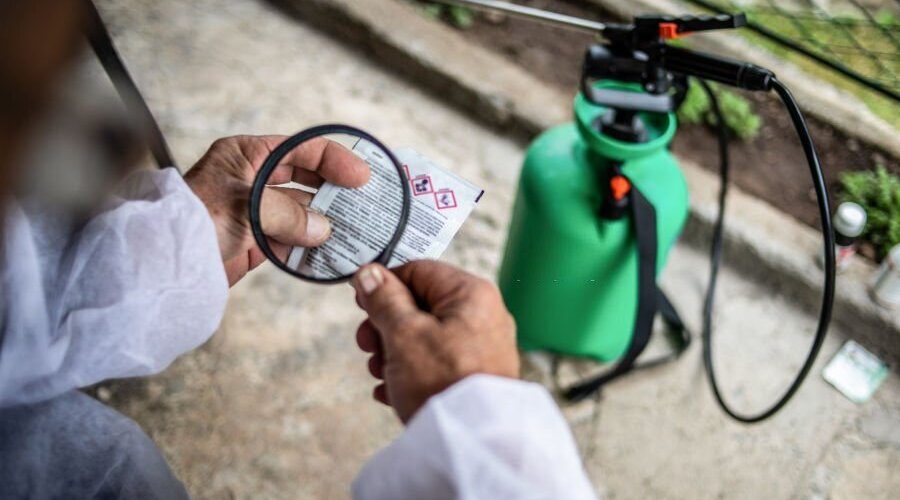 Conclusion
Pest control licensing and regulations in Melbourne can be tricky.
We hope we're able to explain some of the information about obtaining a valid licence for the business of pest control technicians.
Also, answered some of your questions pertaining to this field.
It is certainly worthwhile seeking out advice from those experienced in pest animal management.
Also, if you have any further queries in ensuring your license remains compliant with laws and regulations.